YOUR CONNECTION FOR ELECTION INFORMATION
Placer County Elections Office hours:
Monday through Friday; 8AM to 5PM
Please call our office with any inquiries @ 530-886-5650.
Placer County Voter Registration
How and Where to Register to Vote for upcoming elections.
REGISTER TO VOTE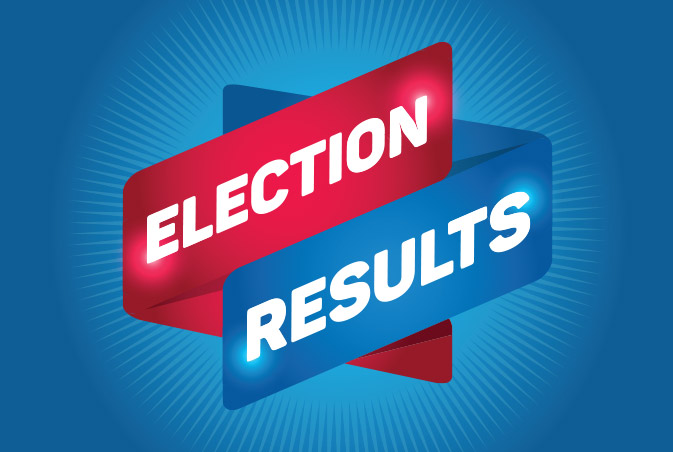 Get Placer County Election Results
Election Tracker allows you to focus on those contests that are important and of interest to you.
ELECTION TRACKER
Placer County Voting
Where do I go to Vote?